November 25, 2015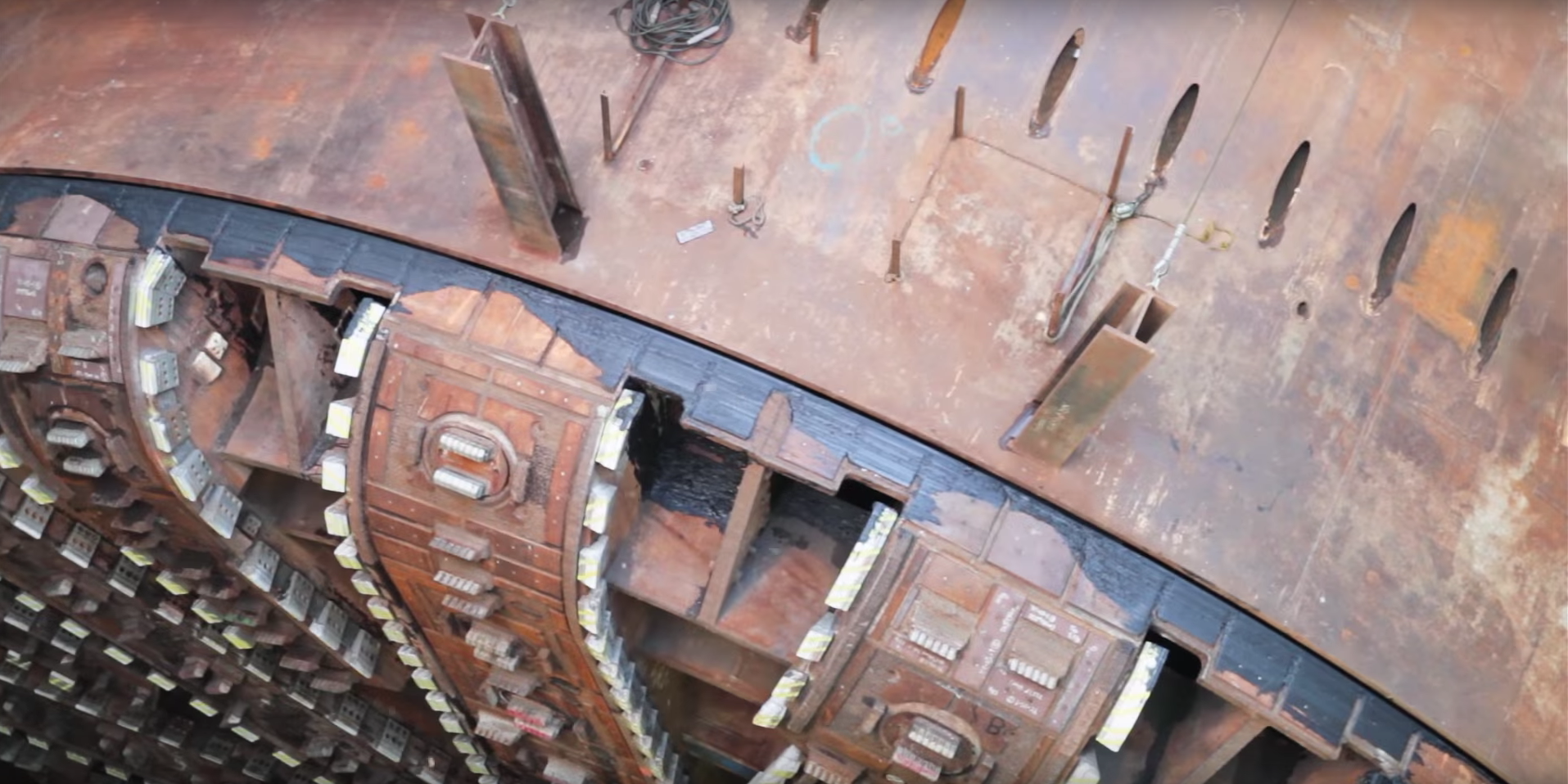 Seattle Tunnel Partners (STP) completed the first sustained rotation of Bertha's cutterhead since February when the machine broke through the southern wall of the Alaskan Way Viaduct project. 
STP said they will rotate the cutterhead in both directions for about one hour at a time. 
During the next phase of commissioning, STP will backfill the access pit with sand and gravel to prepare the machine for mining.