July 20, 2018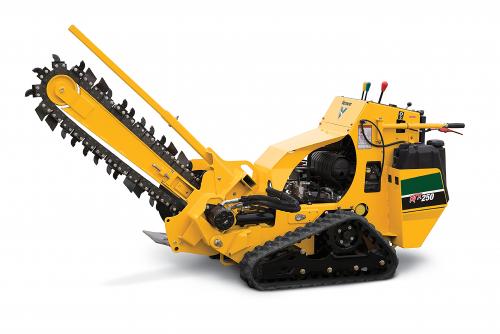 Seven people were injured when a tornado hit Vermeer headquarters in on Thursday. All the injured were taken to a medical facility where they were treated and released, according to local news reports.
Vice president of operations Vince Newendorp briefed the media following the tornado.
The tornado hit during Vermeer's 2018 Customer Conference, which was attended by more than 400 dealers and customers. According to the company, emergency alarms in all buildings sounded and people were directed to tornado shelters.
According to Vermeer, the tornado caused significant structural damage across the campus, located in Pella, Iowa.
The corporate office, Plant 1, Plant 2, Plant 3, Parts Distribution Center, Global Pavilion, Lely and Yellow Iron Academy Learning Center appear to have zero to minor damage.
Plant 4, Plant 7, and the Advanced Systems/Testing facility will need a structural assessment before determining the impact of the damage and the ability to continue operations.
Plant 5 and Plant 6 both have significant structural damage that the company says will limit the ability to continue operations. 
The waste management facility is a complete loss.
KCCI news reported a direct hit on the plant in their report Thursday night (below), which includes video of the damage.