March 6, 2015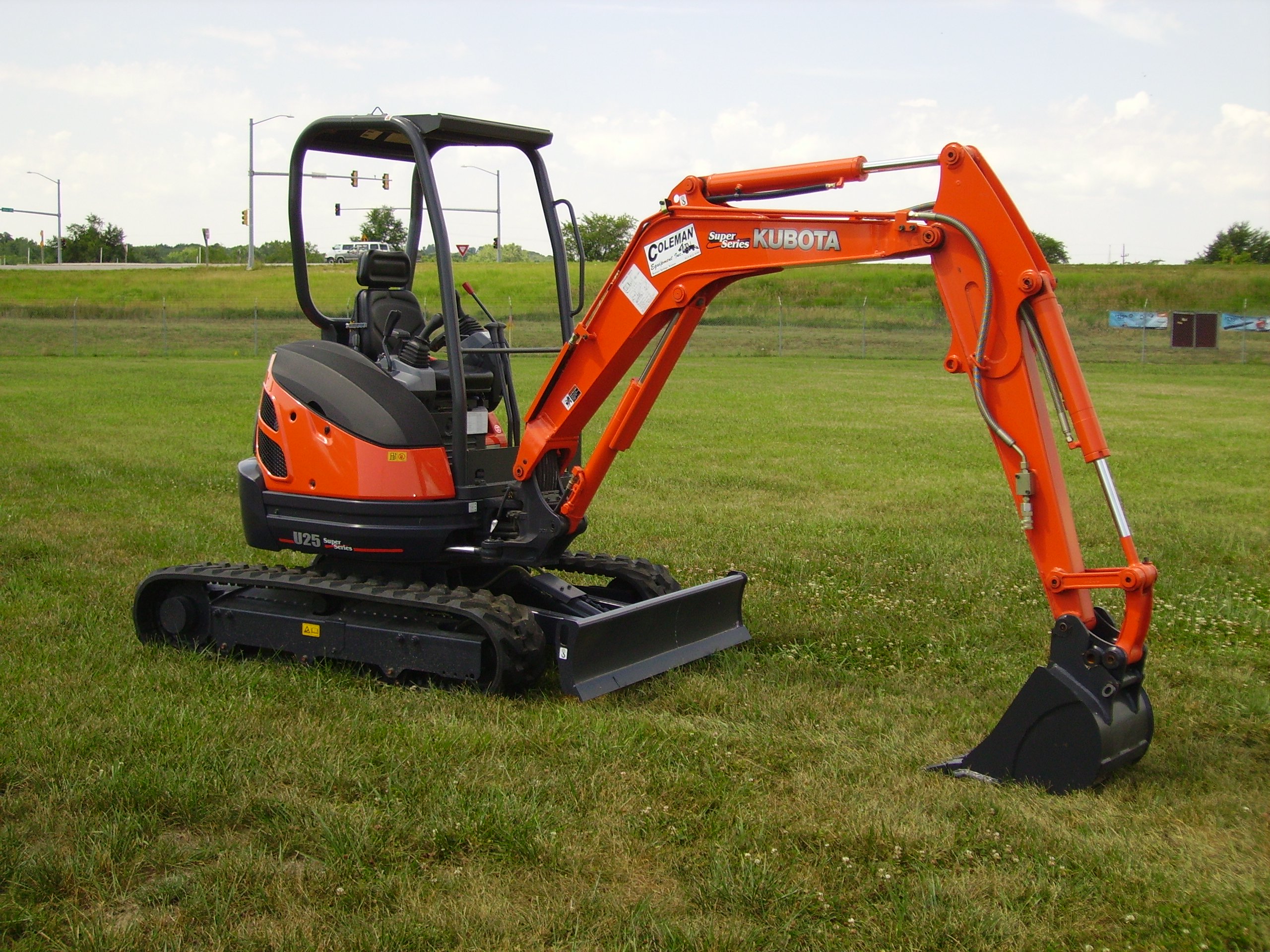 The compact construction equipment industry has shown double-digit growth rate over the past few years. The largest category of compact equipment market are track loaders with the largest market share. Skid steers market is the second most promising market and is anticipated to experience a healthy growth by 2020.
Decent growth has been observed in the construction equipment market in North America and Western Europe, and is anticipated to grow further due to an increase in construction and repair activities. Asia is anticipated to be the largest market for compact construction equipment by 2020.
The major factors driving the compact construction equipment market are preference for small size construction equipment, affordable pricing, reliability and improved productivity. The increasing number of new technology attachments available for compact construction equipment such as levelers, soil conditioning tools and trenchersare also driving the growth of compact construction equipment. 
The changing trends from pedal operation to the use of joysticks, availability of suspension seats and air conditioners at reasonable prices is growing in compact construction equipment market. Another emerging trend is the GPS tracking system in compact equipment,Self-monitoring and auto shutdown are other attractive emerging trends in compact construction market. The major players in the market are Case, JCB, Mustang, John Deere, Volvo, Ditch Witch,Gehl, Vermeer, Caterpillar and New Holland.
In addition, rental industries are among the potential growth pockets for the compact construction equipment industry.
Read the full report and analysis on Future Market Insights.