March 9, 2016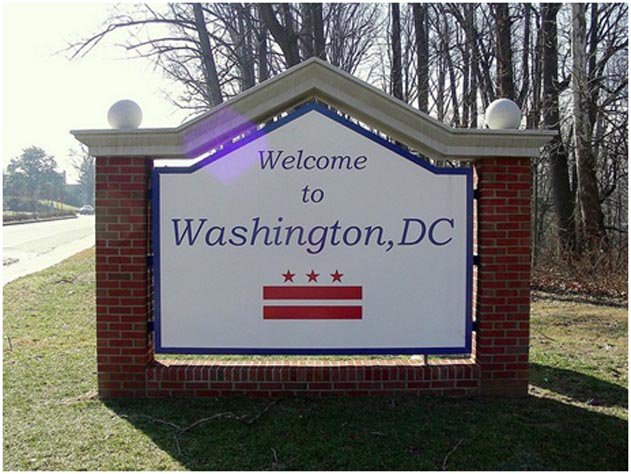 Norman Anderson, CEO of CG/LA Infrastructure and contributor to TheHill.com, isn't taking sides but he is calling for the two leading potential presidential candidates to speak up about how they plan to make massive changes as to how the nation's infrastructure is funded, permitted, and built.
Anderson says now, before the elections, we need to make the candidates aware that the nation's infrastructure - which includes rail, waterways, highways, bridges, transit as well as telecommunications, water and wastewater, and energy power generation and transmission - is a critical priority. Now is the time to listen and discuss what the candidates understand and bring to the table.
Read Anderson's blog here. He has some good suggestions for the future 44th president.