May 17, 2018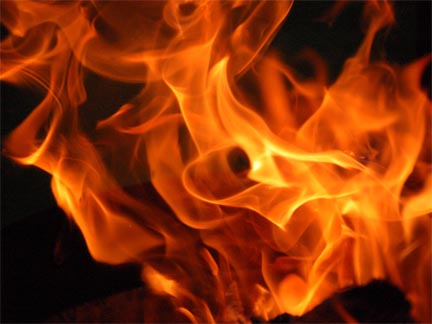 Construction companies are ramping up their fire prevention efforts on projects during the construction phase and implementing fire-elimination strategies that go a significant step further than fire-prevention.
This is significant because according to the American Wood Council, more than 60 percent of U.S. apartment buildings built between 2006 and 2015 used wood framing but in most jurisdictions fire-retardant treated wood is required only for the exterior walls.
National Fire Protection Association's (NFPA) standards require owners to create construction-phase fire safety programs, yet fires like the one in Concord, California, that destroyed a $55 million wood-framed apartment complex in April continue to happen. Another fire in New Jersey destroyed a four-story, 235-unit project despite having a full sprinkler system installed on the site.
ENR.com spoke with several construction companies about what technologies and procedures they are building into their projects to stop fires. Read ENR's Builders Seek New Defenses Against Jobsite Fires here.
image: Pexels