March 14, 2018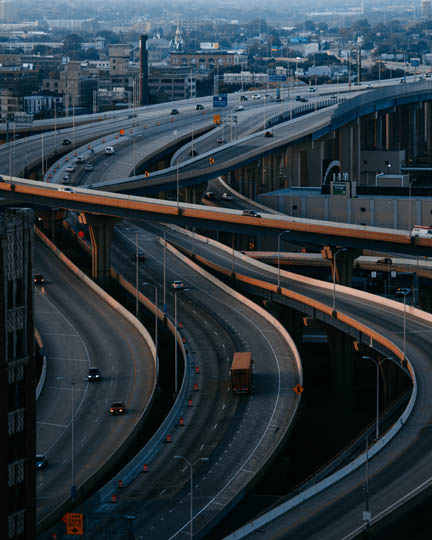 Mayors from across the country are meeting this week at the National League of Cities annual conference in Washington, DC, and will be taking their infrastructure demands directly to the White House on Thursday.
CityLab reports the mayors want the federal government to be a 50-50 partner when it comes to funding the Trump infrastructure plan which currently requires cities to foot 80 percent of a project, with the feds tossing in 20 percent of the funding.
"We are asking our partners—because we do recognize you as partners—in the federal government to rebuild with us as we rebuild our cities," said NLC vice-president Karen Freeman-Walker, mayor of Gary, Indiana.
"The 80-20 split is off the table," said Los Angeles city council member Joe Buscaino. "An equal partner is an equal partner."
The CityLab article cites a Brookings report that found in 47 states preemption measures curb cities' ability to raise their own revenue to meet infrastructure needs, and in 22 states, cities can't use sales tax hikes to fund infrastructure.
The NLC also wants climate resiliency a necessity when rebuilding  areas hit by extreme weather events such as hurricanes and tornadoes. "We've got to invest in durable infrastructure, not just infrastructure—infrastructure that doesn't need to be continuously rebuilt when every storm happens," said Cleveland city council member Matt Zone.
Read Mayors Are Demanding a Better Infrastructure Deal here.
image: Tom Barrett