April 24, 2018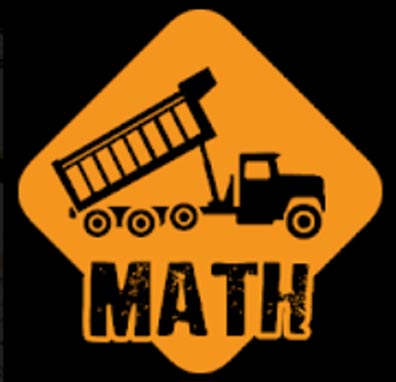 MyLogic, Inc., has launched Dump Truck Math, a mobile app that consolidates three vital dump trucking tasks into one easy to use smartphone application.
Dump Truck Math has three core calculators:
Number of trucks needed - figures minutes needed to load each truck, average load per truck in tons, the load's round trip time, to provide how many trucks will be required
Rate per ton or cubic yard - using cost data ncluding the hourly truck rate, tolls, travel time, loading and unloading time, number of loads and round trips, Dump Truck Math figures the total revenue for the day
Haul cost difference between two sites - calculates the number of minutes between two sights, one way, the average load per truck in tons, the truck's rte per hour and shows the cost difference per ton
Designed with estimators, foremen, and truck owners in mind, the Dump Truck Math app helps get the job done on time and under budget.
"We've consolidated the formulas used by construction industry veterans into one quick and easy-to-use app," says Will Kolbe, marketing director for MyLogic, Inc.
"Dump Truck Math takes the simple math that was previously done on scrap paper or spreadsheets by truck owners and project foremen and puts it right into their pocket. Anyone can get accurate numbers in seconds, whether they are on the road, on the job site, or in their office."
MyLogic, Inc., is a Pennsylvania-based software company serving the construction and bulk materials industries. An earlier product, DumpTruckLoads.com, was launched by MyLogic in 2015 and is the only load board exclusively for dump trucks. DumpTruckLoads.com sends more than 80,000 load alerts each month to the owners of nearly 100,000 dump trucks across the United States.
 "Dump Truck Math is just our first announcement in what is shaping up to be a very exciting year for MyLogic," says Kolbe.
Click on these links to download Dump Truck Math to your Android or iOS device:
Android: https://play.google.com/store/apps/details?id=com.dumptruckloads.truckcalc
iOS: https://itunes.apple.com/us/app/dump-truck-math/id1370342359?ls=1&mt=8