December 3, 2015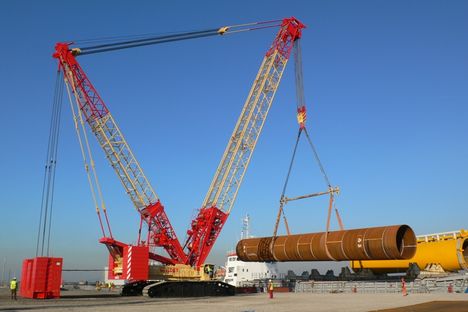 Sales at Kobelco Cranes were up 8.8 percent in the first half of 2015 compared with the same period a year earlier, reports KHL. The sales for the Japanese crane manufacturer from April to September 2015 were $317 million compared with $291 million for the same six-month period in 2014.
Operating income, however, was down 36.7 percent at $ 18 million from $29 million in the first half of 2014. This was attributed to a one-off loss of $26 million at a subsidiary company in China.
Full year sales for 2015 are forecast to be $ 617 million against 2014 sales of $ 577 million.