June 12, 2018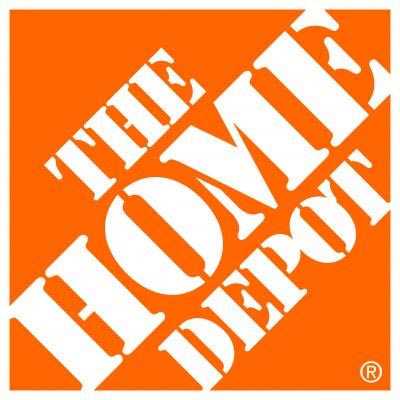 The Wall Street Journal reports Home Depot Inc. plans to spend $1.2 billion over the next five years to speed up delivery of goods to homes and job sites.
Mark Holfield, executive vice president of supply chain and product development, said last week the company is realigning its supply chain configuration to better serve new online shopping and shipping expectations.
Home Depot plans to add 170 distribution facilities across the U.S. that will include direct fulfillment centers for next/same-day orders. The company's goal is to reach 90 percent of the nation's population in one day or less.
The chain has 2,280 brick & mortar stores that generated $100.9 billion in sales last year. Forty percent of Home Depot sales are to professional building customers. Over the next five years, Home Depot intends to build seven ecommerce sites.
The company is also expanding its flatbed truck fleet. "We expect to build 40 flatbed distribution centers in the 40 largest markets, so that we can bring those products to customers on a next-day, same-day basis," Holifield said.