February 11, 2016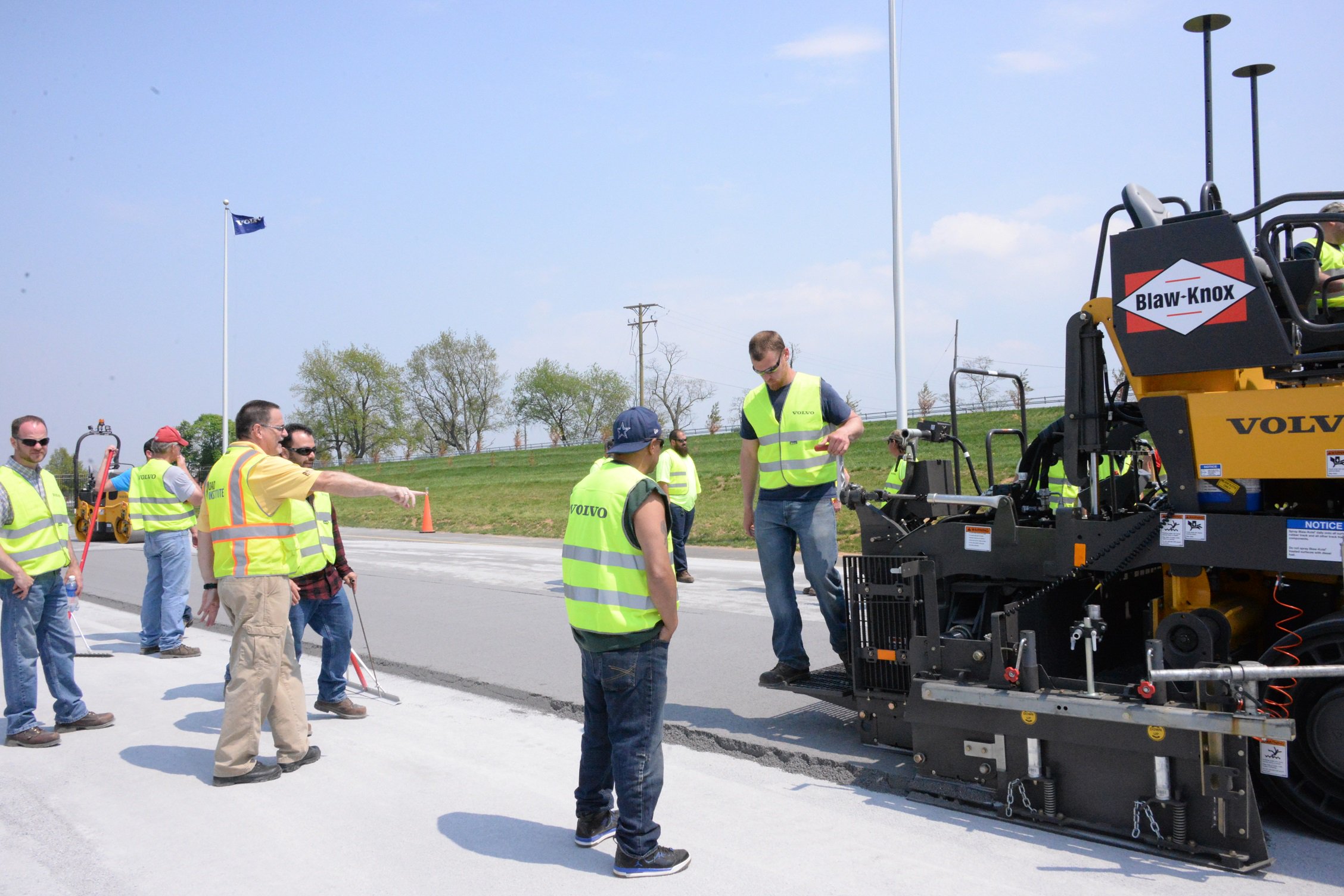 President Obama's FY 2017 budget includes $98.1 billion for the U.S. Department of Transportation (DOT). DOT Secretary Anthony Foxx said the budget reflects his "Beyond Traffic" initiative and "fully supports" the authorized funding levels in the Fixing America's Surface Transportation (FAST) Act.
"Meeting future challenges will require a long-term vision for the transportation sector that includes more and cleaner options, and expands those options to communities across the country," Foxx said.  "This budget brings us closer to that vision."
The budget includes "high impact investments" in the safe integration of emerging technologies, such as autonomous vehicles and unmanned aircraft systems (UAS), which have the potential to transform transportation systems, save lives and reduce carbon emissions, according to DOT.
FY 2017 DOT budget highlights
Enhances clean transportation options: Over a 10-year period, the budget invests an average of nearly $20 billion per year in new investments to reduce greenhouse gas emissions and  provide new ways to get to work, to school, and to the store. The budget would expand transit systems in cities, fast-growing suburbs, and rural areas; make high-speed rail a viable alternative to flying in major regional corridors; modernize the U.S. freight system; and expand the Transportation Investment Generating Economic Recovery (TIGER) program to support high-impact, innovative local projects.
Supports investment decisions towards a "21st Century Regions" approach that reflects a changing demographics and economy:  Increasingly, Americans are choosing to live in metropolitan areas and megaregions that often cross state lines, yet the majority of Federal transportation funding flows via formula, through the states. This budget balances that funding stream, by directing billions of dollars through regional governments, such as Metropolitan Planning Organizations, empowering them to play a stronger role in decision-making. Over a 10-year period, the budget invests an average of $10 billion a year toward a series of new, innovative programs that improve the balance of funding and decision-making and will accelerate the move towards smarter, cleaner, and more integrated communities.  
Fully supports FAST-authorized funding levels for surface transportation programs, aimed at keeping the system safe and in a state of good repair.  In addition to the proposed increases for surface programs, the budget fully funds FAST Act levels for FY 2017, which include:  $44 billion to invest in the nation's critical highway and bridge systems; nearly $10 billion to support operations of public transit systems across the Nation; roughly $730 million for the National Highway Traffic Safety Administration (NHTSA) to research and develop new, life-saving technologies and programs; and over $640 million to support nationwide motor carrier safety through the Federal Motor Carrier Safety Administration (FMCSA).
Funds pilot deployments of safe and climate-smart autonomous vehicles to create better, faster, cleaner urban and corridor transportation networks: To accelerate the development and adoption of autonomous vehicles, the Budget includes $3.9 billion over ten years for large-scale deployment pilots to develop a common multistate interoperability framework for connected and autonomous vehicles.
Continues the transition to the Next Generation Air Transportation System (NextGen): The budget requests a total of $1 billion to support NextGen. This includes $877 million for NextGen Capital investments, an increase of $22 million above FY 2016, to advance modernization efforts; enhance automation; implement  satellite-based surveillance capabilities; improve data communication practices and technology; and maximize traffic  flow.
Integrates surface transportation technologies safely into the transportation system:  High-impact investments will support activities like NHTSA's New Car Assessment Program (NCAP), to test vehicle safety through state-of-the-art equipment such as human-like crash dummies.  The budget invests $35 million in FY 2017 for this integration.
Strengthens regulatory enforcement agencies across the Department through resources and organizational changes:  Across the Department, agencies are taking action to strengthen the regulatory and enforcement capabilities that are key to protecting the safety of travelers and movement of goods.  Investments would provide over $47 million for  NHTSA's Office of Defects Investigation to improve its effectiveness in identifying safety defects quickly, ensuring remedies are implemented promptly, and notifying the public of critical defects.  The budget's $295 million request for the Pipeline and Hazardous Materials Safety Administration (PHMSA)  also includes proposed organizational changes to elevate the role of research and analysis in support of regulatory development and enforcement.
Source: US DOT