April 6, 2016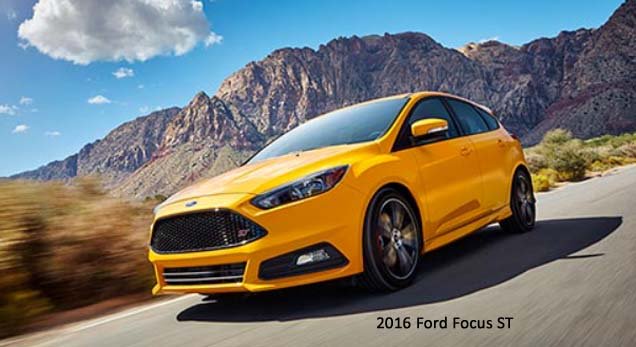 Ford said Tuesday it will start construction on a new small car assembly plant in San Luis Potosi, Mexico this summer. The company says it will produce vehicles in 2018 and create 2,800 direct jobs by 2020. Most vehicles built at the plant will be for the North American market, with the majority exported to the U.S., according to Ford.
Ford hasn't said which models it will build in Mexico but the company has said it has been looking for a cheaper option to build less profitable cars like their Focus and C-Max vehicles. Those models ceased production at Ford's Michigan assembly plant and speculation is that they will resume production in Mexico.
According to the UAW, Ford has entered into negotiations with the union to build its Ranger pickup and Bronco SUV at the Michigan plant by 2020. In its new contract with the UAW, Ford committed to investing an additional $9 billion in the U.S. through 2019.
Relocating vehicle production to Mexico is a hot button for this year's presidential candidates. In fact, Trump called Ford's plan an "absolute disgrace."
Read more on why Ford is investing in Mexico and what Trump wants to do here:
Source: Detroit Free Press