March 14, 2018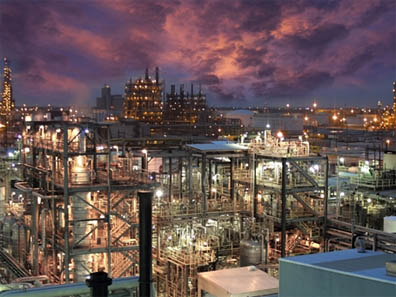 The Advocate reports ExxonMobile is considering an expansion plan that would make its Beaumont, Texas, refinery the largest by capacity refinery in the nation, effectively doubling U.S. oil refining output along the Gulf Coast.
Exxon Baton Rouge spokeswoman Stephanie Cargile told the publication that the company is evaluating potential expansion of light crude refining capacity in North America, and she said the Beaumont refinery is being considered but that no decisions have been made.
The plan is in response to the increasing domestic shale oil production which is expected to outpace refining capacity soon.
The project would supply ExxonMobil's Baton Rouge and Baytown refineries with products made at the Beaumont facility, bringing an estimated capacity from the current 362,300 barrels per day up to 850,000 barrels per day. Currently, Motiva's Port Arthur Texas refinery has the largest capacity in the country at 600,000 barrels per day.
If ExxonMobile proceeds with the project, construction will begin in 2019 and operations would start in 2022.
For more details, read The Advocate's report here:
image:ExxonMobil