May 23, 2016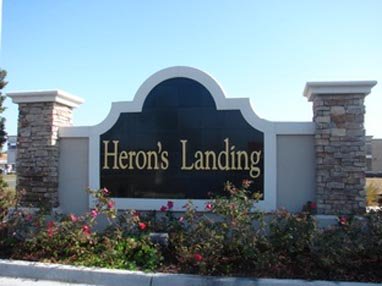 D.R. Horton, the nation's largest homebuilder, has been ordered by a Duval County, Florida, court to pay $9.6 million to repair defects in a 240-unit Jacksonville condominium development.
Residents and owners of condo in the Heron's Landing community complained of cracked stucco, leaning roofs, faulty windows and sliding glass doors, problems with A/C and electrical systems, poor soundproofing, broken plumbing, and garage doors falling off.
Attorneys for the plaintiffs say D.R.Horton failed to supervise construction and monitor its subcontractors, resulting in homes that violate Florida Building Code. D.R. Horton claimed that they had hired reliable subcontractors and that the buildings passed Jacksonville inspections. D.R.Horton went on to say the buildings' problems were due to poor maintenance by the condo owner association.
The lawsuit against D.R.Horton is unusual because construction defect claims are typically handled in secret arbitration proceedings. In Florida, almost every new home contract prohibits owners from suing in open court, instead forcing them into a closed hearing with the builder.
However, because this case was filed not by individual condo owners, but by the condo association, the claim is freed from those limitations.
D.R.Horton attorneys did not comment following the case, but both the condo owners and their lawyers anticipate the company will appeal.
Regardless, plaintiffs' attorneys will face D.R.Horton again soon. They have a similar claim against the company from an almost identical Jacksonville development, called Windsor Falls.
Source: First Coast News