December 11, 2015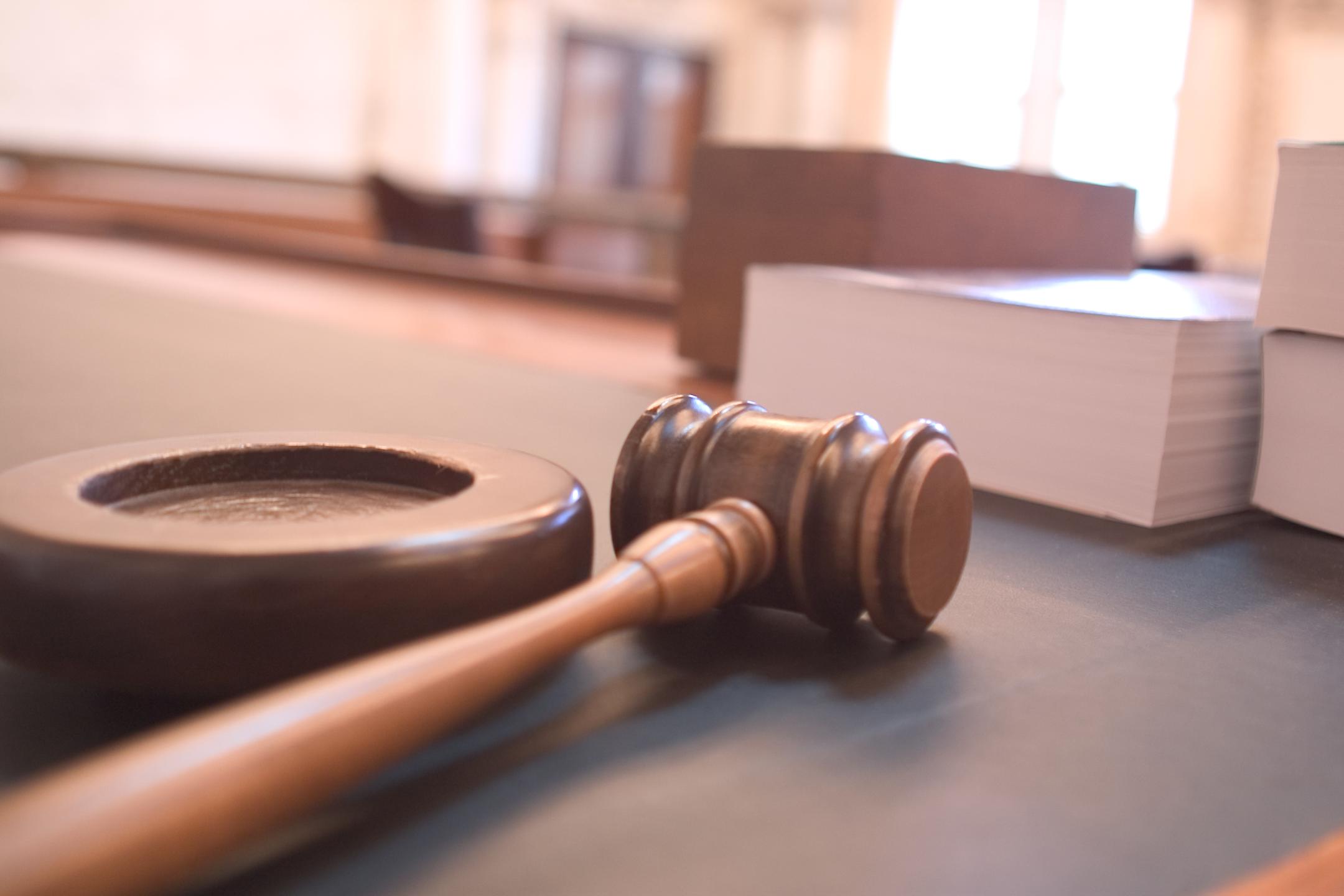 Tishman Construction in New York City agreed to pay more than $20 million for overbilling clients, reports CBS New York.
The U.S. Attorney's office in Brooklyn said that Tishman Construction's payment will include restitution to victims and penalties to the federal government.
Authorities said it happened for about 10 years, from 1999 to 2009, on projects that included construction of One World Trade Center, Aqueduct Casino and the expansion of the Javits Convention Center.