July 17, 2018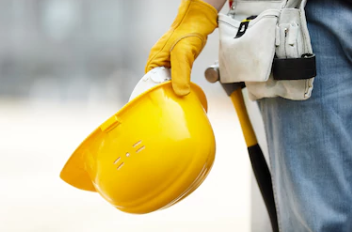 Construction and mining equipment sales improved during the first quarter of 2018, according to the Construction and Mining Equipment Suppliers Association (CONMESA), with sales reaching an improvement of nearly 100 machines during the same period last year. CONMESA Chairman Lawrence Peters said the move was in line with the association's expectations and predictions at the beginning of the year.
This year's second quarter is expected to continue on a positive note, unless exchange rates and rising fuel costs weigh against the increase in sales.
"On the construction front, we are still not seeing any significant infrastructure projects in the form of headline projects. This means that the large and medium construction companies are not buying new machines to the extent that they had previously. Their fleets are being employed elsewhere on smaller projects thereby hindering sales to second and third tier companies," Lawrence told Mining News.
Board member and representative from Bell Equipment, Dale Oldridge, said the company was optimistic that construction equipment sales would improve during the latter part of the year as infrastructure projects began to launch.
Source: Mining News