July 18, 2018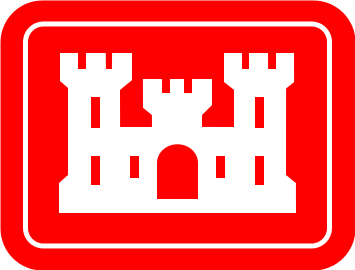 Chicago Park District officials plan to demolish a 4-foot dam and replace it with ripple strips in order to improve river quality and enable fish to move upstream. The dam is the last waterfall within city limits, according to the Park District.
WTTW reports the dam could be removed within a week, according to the Army Corps of Engineers.
The dam was built in 1910, according to the report, and is located where the North Branch of the Chicago River meets the North Shore Channel.