June 16, 2017
Caterpillar announces three long-time Caterpillar vice presidents are retiring this summer. All three will retire effective August 1, 2017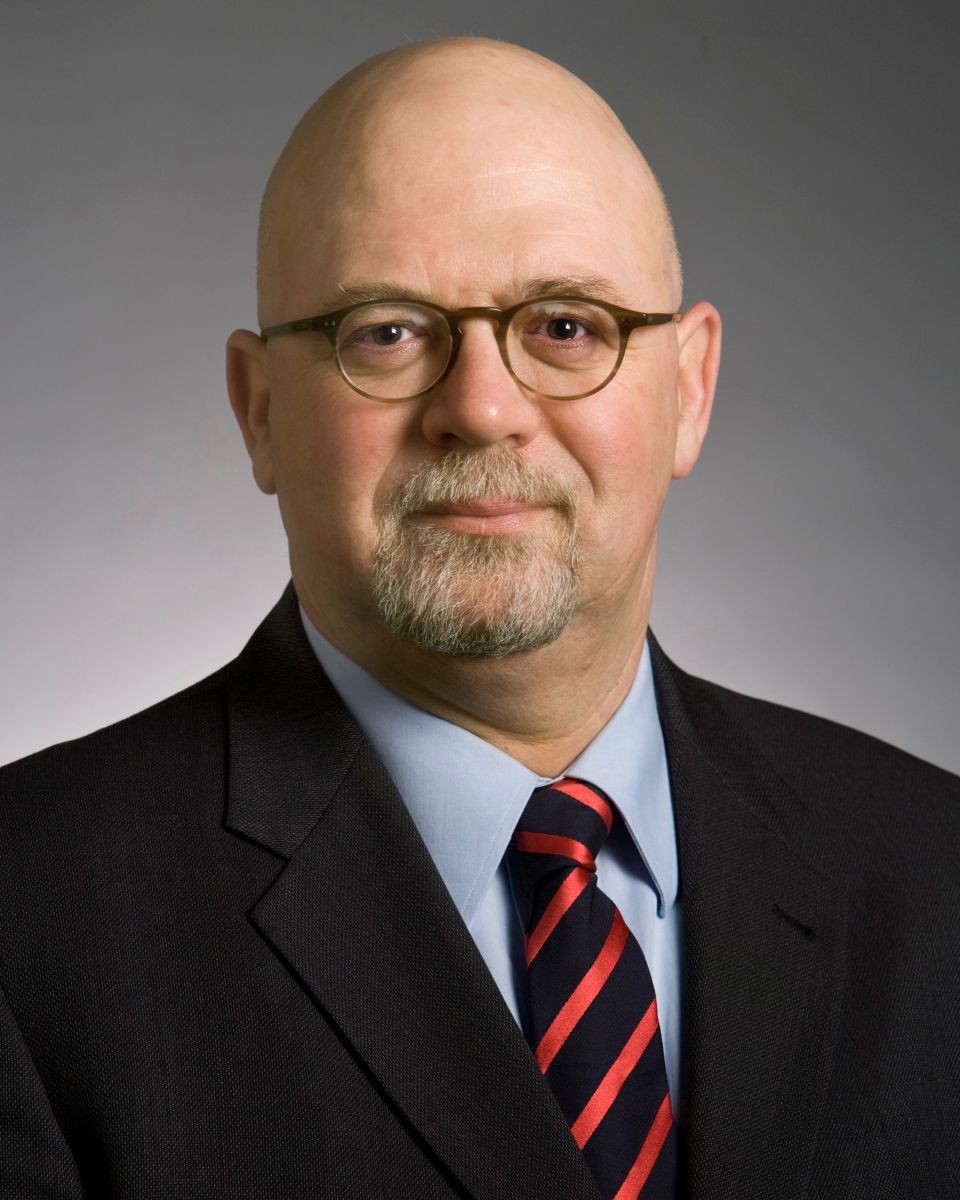 After 37 years of service to the company, Paolo Fellin, Caterpillar vice president of the Global Construction & Infrastructure (GCI) Division will retire August 1, 2017. Fellin joined Caterpillar in 1980 in Geneva, Switzerland. Over the next several years, Fellin held a series of sales and marketing positions throughout Europe, Africa & Middle East (EAME). In 1992, Fellin moved to products and operations becoming product manager for small excavators (France). In 1996, he was named product manager for wheel loaders (Belgium). In 2003, Fellin was appointed industry manager for Caterpillar's North American Commercial Division (NACD). In 2004, the Caterpillar board of directors named him vice president of EAME, including CIS, Marketing Division, and in 2009, he was named vice president of EAME Distribution Services. In 2013, Fellin became vice president for GCI.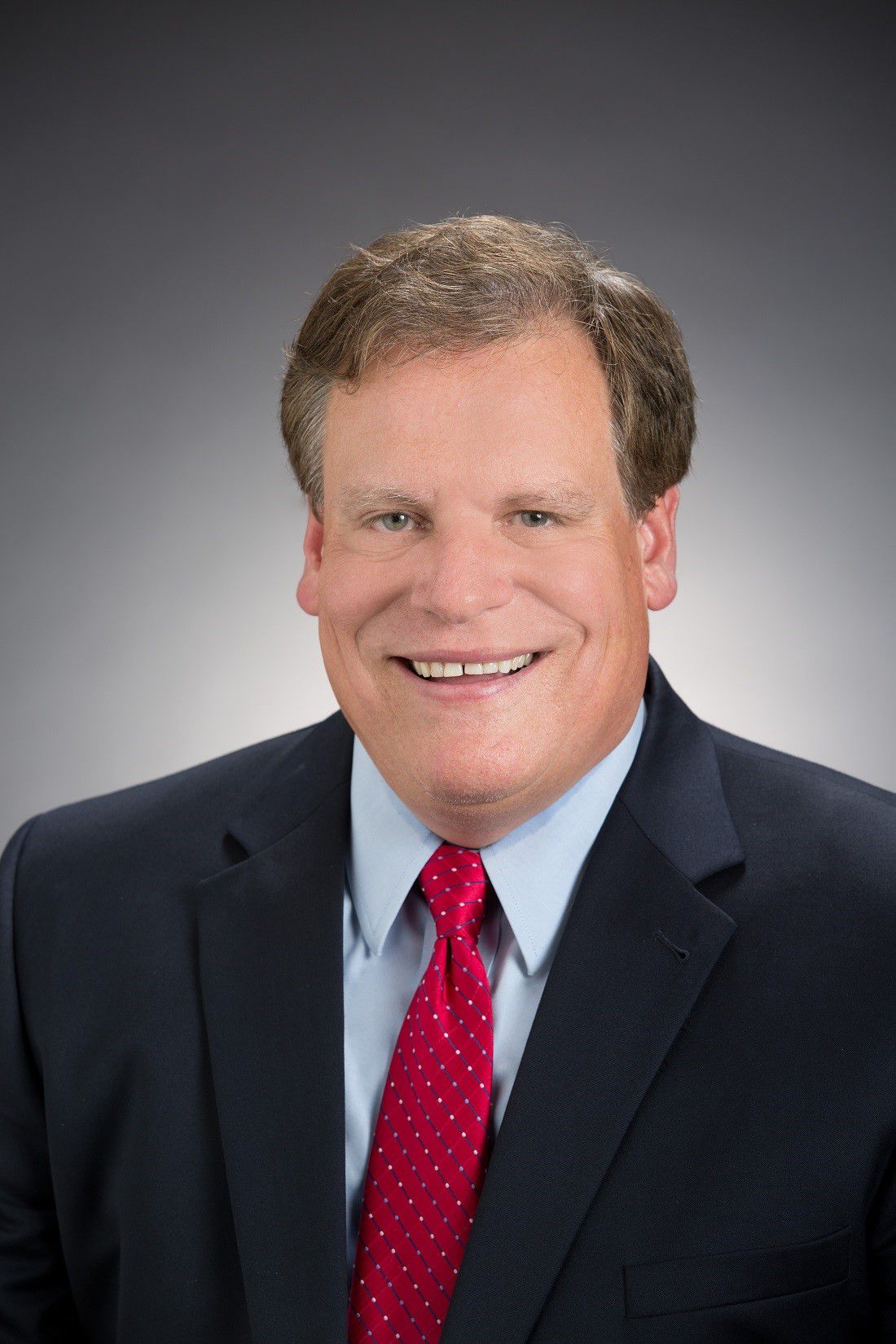 Caterpillar's vice president of the Industry Solutions, Components & Distribution Division, Greg Folley, will retire after 22 years with the company. Folley joined Caterpillar in 1995, and held numerous positions in the Human Services Division, including senior labor relations consultant, human resources manager, corporate labor relations manager, U.K. HR Shared Services director and director of Compensation + Benefits. In 2008, the Caterpillar board of directors named Folley vice president of the Core Components Division. He then served as the chief HR officer from 2009-11, and as vice president of the Remanufacturing, Components & Work Tools Division from 2011-15. In 2016, Folley was named vice president of ISCD.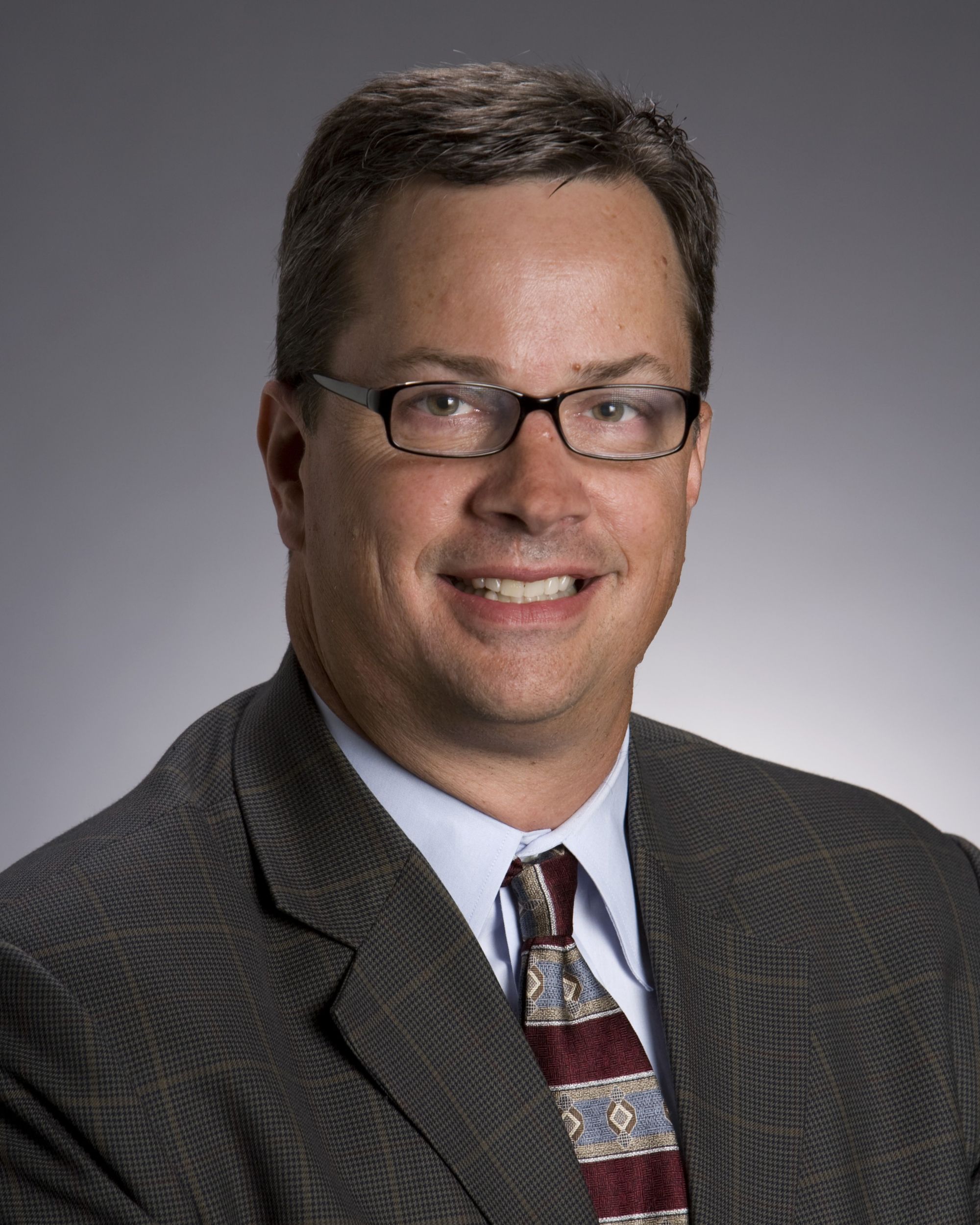 George Taylor, vice president of the Marketing & Digital Division at Caterpillar is retiring after 19 years. Taylor joined Caterpillar in 1998 as a strategic business planning services manager. Taylor held numerous marketing, product support and general management positions before he was named the director and general manager of the global on-highway truck group in 2006. In 2015, the Caterpillar board of directors appointed Taylor as vice president of the Customer Services Support Division, and, later, as vice president of the Marketing & Digital Division.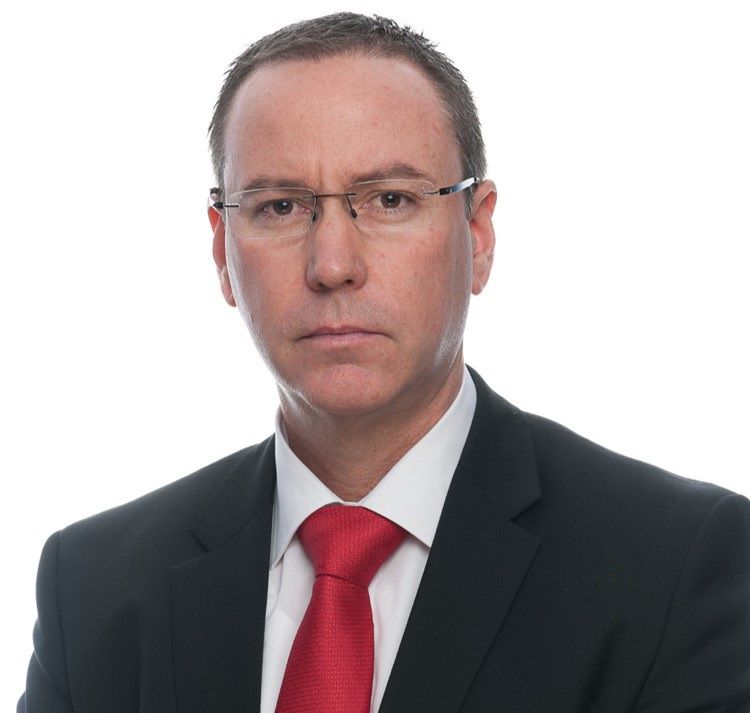 Chris Snodgrass, currently general manager for Caterpillar's Industrial Power Systems Division (IPSD), will be taking a new position as vice president of the newly created Product Support & Logistics Division (PSLD). This division will combine groups currently located in other Caterpillar divisions to drive collaboration and implement strategic initiatives under the leadership of Snodgrass. PSLD will include design and manufacturing of wear and maintenance component products, as well as support of prime product and parts distribution, inbound and outbound logistics, warehousing functions, and packaging and container management. Snodgrass will assume his new duties effective July 1, 2017. 
Damien Giraud, currently worldwide product manager for Caterpillar's large excavators, has been appointed vice president of GCI. Giraud joined Caterpillar in 1998, following a seven-year career with Colas Group, a French civil engineering and construction firm. During his nearly 20 years with Caterpillar, Giraud has held a number of marketing and product management roles with an increasing level of responsibility. A native of France who speaks four languages, Giraud has worked in Europe, Africa, Asia and North America. Giraud will be based in Geneva, Switzerland and will assume his new duties effective August 1, 2017.
Caterpillar also announces a search for a vice president for the newly created Digital Enabled Solutions Division which will will bring together the company's data analytics group, the enterprise data hub, equipment management tools, Cat® Connect technologies and customer experience portals. 
In addition, as part of the reorganization, Caterpillar's marketing and brand organization will become part of the existing Global Aftermarket Solutions Division led by Vice President Nigel Lewis.
Press release available here: