Latest Construction Equipment Products
Evaluations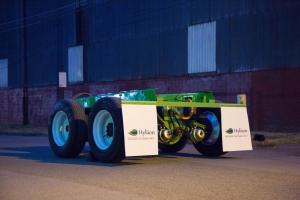 The electric-powered system captures braking energy that helps propel the trailer to save fuel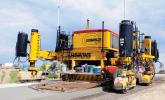 With infrastructure work hot, managers have more technology to choose from than ever before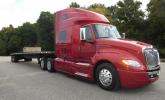 Enhanced aerodynamics and driver-inspired interior amenities are among its advancements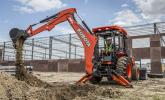 "Basic" rental-friendly units at 74 horsepower stay under the aftertreatment threshold—and come...
Opponents claim OSHA's silica standard is outdated; supporters claim it will be effective. https://t.co/tfKQ4QYd07...
1 hour 52 min ago
Austin Industries focuses on the fundamentals of telematics while still finding room for innovation.… https://t.co/dCD9be7kX5
5 hours 52 min ago
Fayat will purchase the Road Construction Division of Atlas, bringing Dynapac and BOMAG under single ownership.… https://t.co/qnlCpVoLHP
9 hours 52 min ago
FEATURED VIDEO
Subscribe Today
Enter your email address here to be automatically subscribed to our daily newsletter!