Latest Construction Equipment Products
Evaluations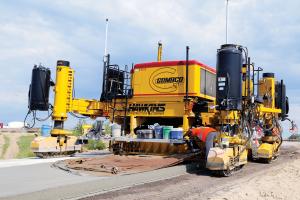 With infrastructure work hot, managers have more technology to choose from than ever before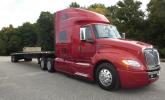 Enhanced aerodynamics and driver-inspired interior amenities are among its advancements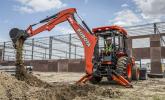 "Basic" rental-friendly units at 74 horsepower stay under the aftertreatment threshold—and come...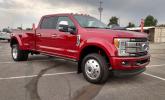 Ford puts stronger engines in 2017 models and reduces weight with aluminum for a "delightful" ride
Construction workers, union officials, and labor leaders rallied in NYC in support of the Construction Safety Act.… https://t.co/BkjLu7kTXF
3 hours 7 min ago
Energy Transfer is blocked from laying pipe under Lake Oahe until the Army Corps finishes an environmental study.… https://t.co/RKcJoNHw6P
6 hours 7 min ago
Our #conexpoconagg 2017 products page is filling in. Keep tabs on what products will be in Vegas in March. https://t.co/HOztpj9wUF
2 days 13 hours ago
FEATURED VIDEO
Subscribe Today
Enter your email address here to be automatically subscribed to our daily newsletter!